Our Staff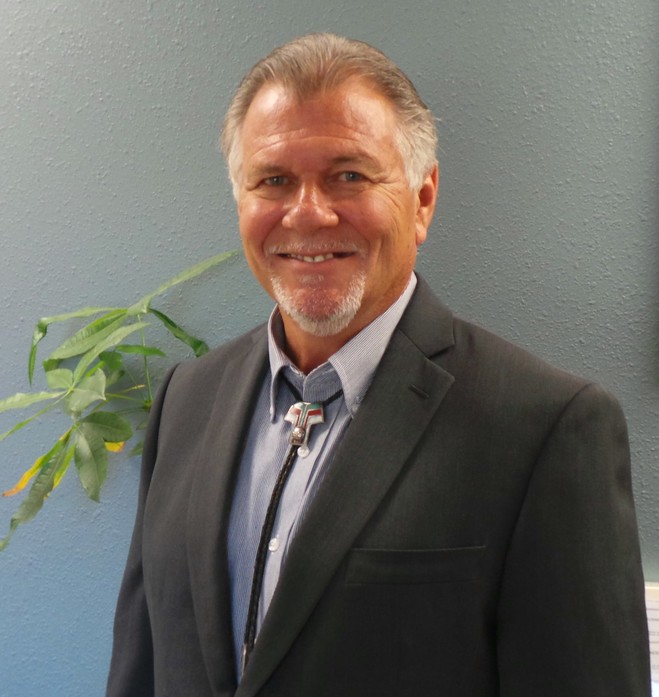 Randy J. Goodsell, CPA and Firm Principal - Randy has been in public accounting for over 30 years including 10 years with two national accounting firms. He has extensive experience in taxation and now concentrates most of his time in business and individual financial planning.
Randy has five children and six (and counting) grand-children with his wife Mary. He is active in his church and community as he spent several years as the Treasurer and on the Board of Directors of the San Diego Childrens Choir.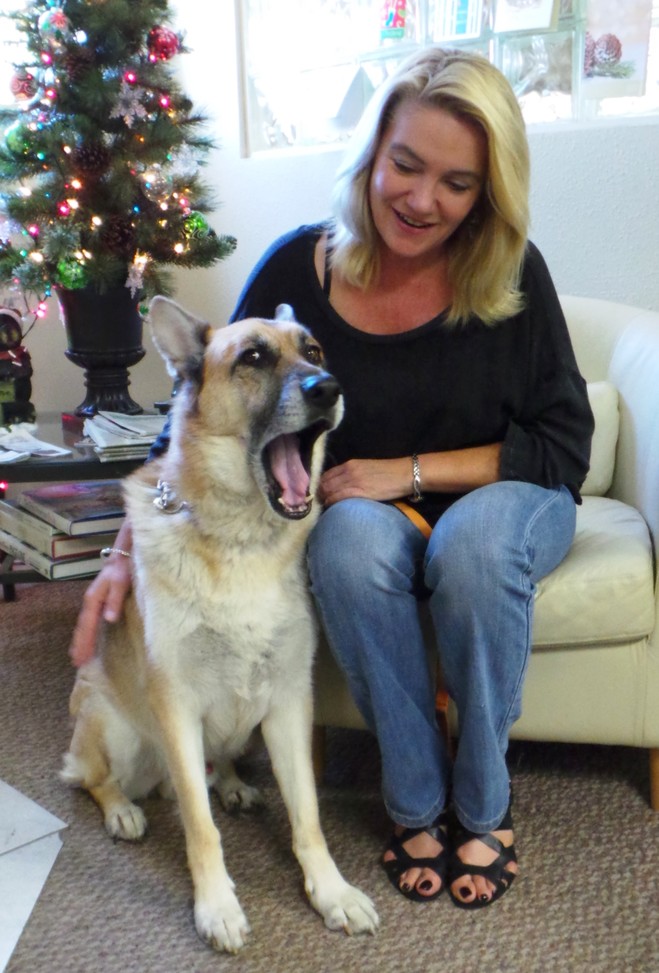 Krystyna S. Holc, CPA and Firm Principal - Krystyna is a licensed CPA and the audit partner at Goodsell & Company, CPAs. She has over 20 years experience in public accounting and has extensive audit and tax knowledge. She is known for working closely with her clients and providing exceptional customer service.
Krys has a German Shepherd named Cooper and is one of the founders and current treasurer of a charity called 'Shelter to Soldier Inc.' which is an organization that rescues dogs from San Diego County shelters and trains them to be certified service and companion animals for our Veterans.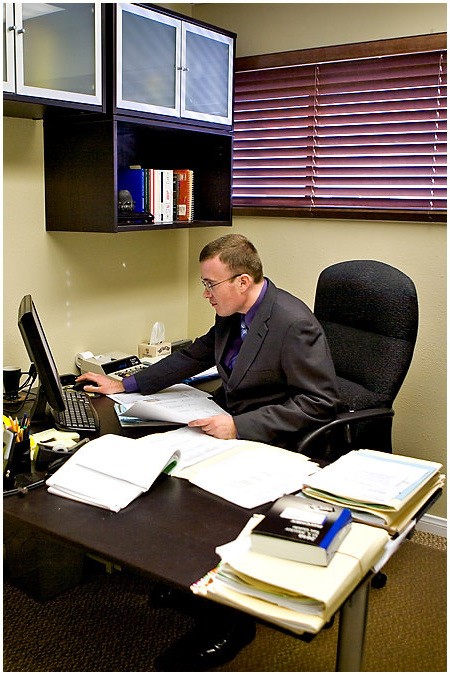 Steven J. Holc, CPA and Manager - Steven graduated as valedictorian from the University of San Diego in May, 2000 with a Bachelor of Accountancy (Summa cum Laude with Honors). He has over twelve years of experience in accounting and auditing and has concentrated his experience in the field of taxation. Steven is the manager of our tax department.
When not in the office he can be found playing the clarinet with the Greater San Diego Community orchestra and serving as Music Director for Immaculate Heart of Mary Church in Ramona.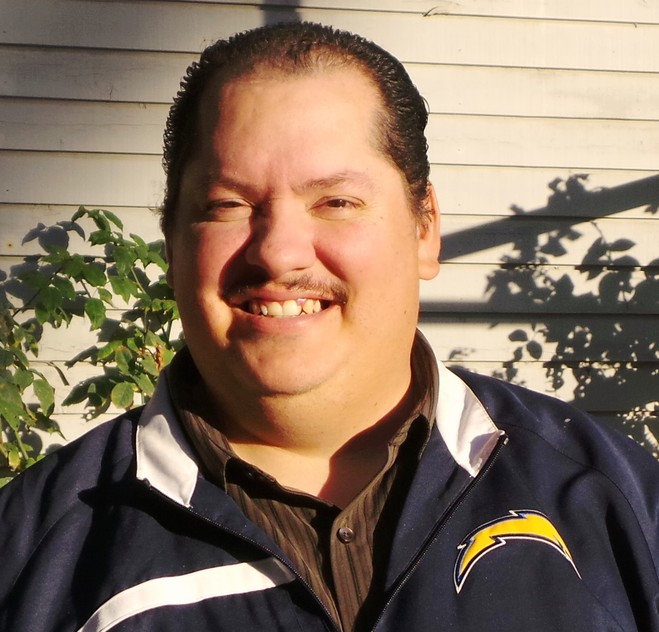 Julian Ontiveros, Staff Accountant- Julian joined the Goodsell & Company team over nine years ago. Julian has over twenty years of practical experience in the accounting field with expertise in tax preparation for individuals, partnerships, corporations and non-profits.
When not at work, Julian enjoys hanging out with friends and family, playing golf and he bowls competitively in a league.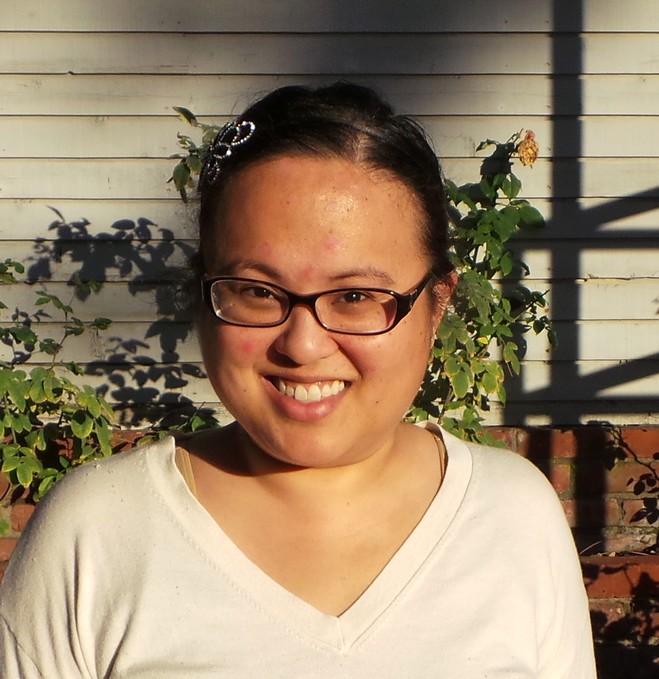 Cristina "Tina" Mariano, Staff Accountant - Cristina joined Goodsell & Company over four years ago with a backgroud of financial services. She is a San Diego State University Alumna where she was involved with the Student Accounting Society. She enjoys balancing her work between tax, audit and general business administration.
In her free time, she can be found salsa or swing dancing around town and cooking for her family and friends.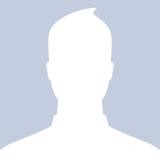 Betty McCoy, Staff Accountant- Betty joined Goodsell & Company September 2011. Prior to moving to California, she owned and operated a successful bookkeeping firm in Texas. With over 20 years experience as a small business owner, areas of expertise range from general business administration to corporate accounting.
Betty's hobbies include writing, clock collecting and enjoying the grandchildren as much as possible.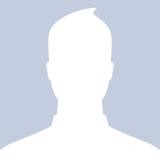 Reed Leonard, Staff Accountant-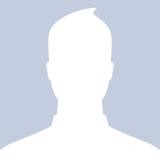 Jeff Edgington, Staff Accountant-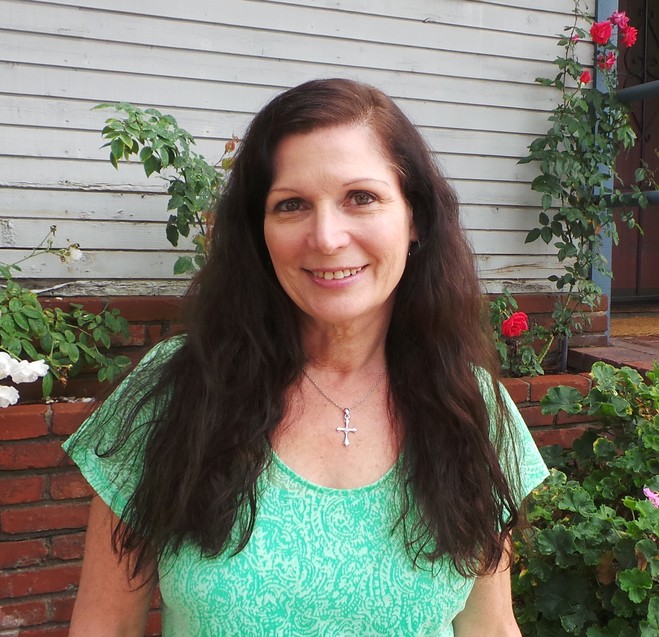 Geri Lane, Receptionist and Customer Service Specialist - Geri has been with Goodsell & Company for the past 8 years as our receptionist and customer service specialist. She is a San Diego native who enjoys reading, working out, and spending time with friends, family , and (most of all) her two grandchildren.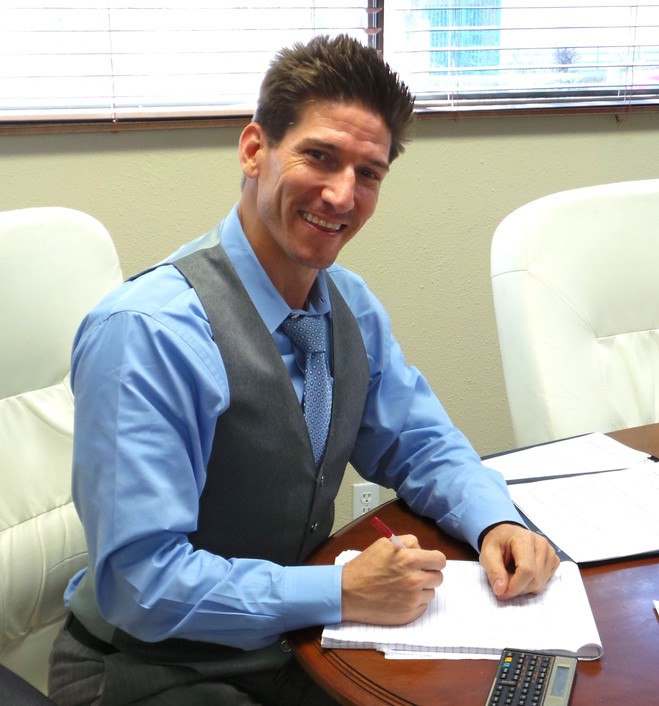 Stephen Geribo, Financial Advisor - Stephen has been a licensed registered representative since 1994 after earning a BS in Finance from Bentley College that same year. He currently holds a Series 7, 24, 63, 66 and a CA Life license. He also completed a California Tax Education Council tax preparer course in 2005 and earned a Laureate in Wealth Strategies from the Southern California Institute in 2008.
Prior to joining Goodsell & Company Financial Services in 2012, Mr. Geribo owned and operated his own accounting and financial services company, CounterPoint Financial Services, LLC. He has also worked in the past as a financial advisor for Dunham & Associates, Citizens Bank and Fidelity Investments.